Video Production
FOR INDUSTRY
Video Strategy for Business & Brands
Video has the power to engage your prospects, shorten sales cycles and to close deals. With video, you can now delight your customers, educate your employees and inspire target audiences on a regular basis like never before. A dedicated video partner to produce internal and external video content is essential to keep pace with the competition.
We help brands and companies stand out in the digital age
Viva Media is a premier video partner for agencies and organizations from healthcare to manufacturing, non-profits to higher education. But the real answer depends on who you are, what you do, and how we can help. If it has video as a component, we can show you how to optimize it, from one-time, big budget, hero videos to a series of cost efficient iterations. And while we may be the "experts" in all things video, we never lose sight that you are the expert of your industry, your marketing vision, and your goals.

That is the Viva Media difference. That's why our partnerships succeed.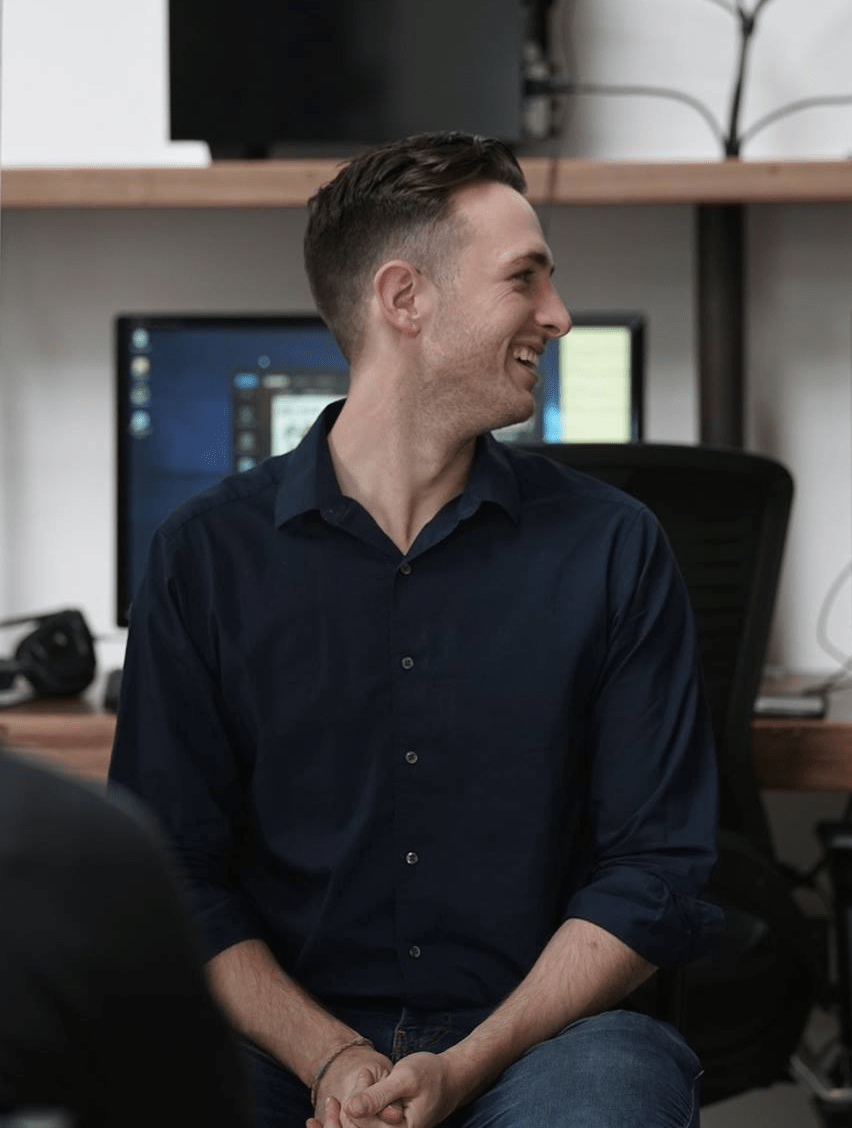 FREQUENTLY ASKED QUESTIONS
You have questions,
and we have Answers.
Your next video project starts here.
Leave your details and we'll get back to you within 24 hours.